When Rainbow Six Siege, Ubisoft's premier first-person shooter series, hit the shelves way back in 2015, it did so with little fanfare.
That was mainly because the game lacked a single player campaign mode – usually the cornerstone of tactical shoot-em-ups, and instead focused on the multiplayer element of gameplay.
Fast forward three-and-a-bit years, and it was a decision that has clearly paid dividends.
Today, Rainbow Six Siege has carved out a niche as one of the most popular eSports games on the planet, with leagues and tournaments springing up in far-flung locations like Mexico, Korea and Sweden.
Ubisoft has formed its own 'Pro League', with the Season 8 finale taking place in the glamorous surroundings of Rio de Janeiro, while in February, the Six Invitational, which will crown the official world champion, takes place in Montreal.
As if to prove how big a business Rainbow Six Siege has become, tickets for the Ubisoft event are exchanging hands for up to $200, with t-shirts, hoodies and other merchandise available on the day.
There are other avenues to get involved as well. According to Statista, eSports gambling revenue could top $1.8 billion by 2020, with brands like MoPlay offering betting odds on Rainbow Six Siege events throughout the year.
The title won a BAFTA in 2018 for 'Best Evolving Game', while Sony have splashed the cash to buy exclusive streaming rights to show To Win it All: The Road to The Six Invitational, a documentary following a trio of the best Siege players in the business – Pengu, Canadian and ziGueira – on their journey to the huge event in Montreal.
All of which begs the question: why is Rainbow Six Siege getting so much love now, more than three years after its initial release?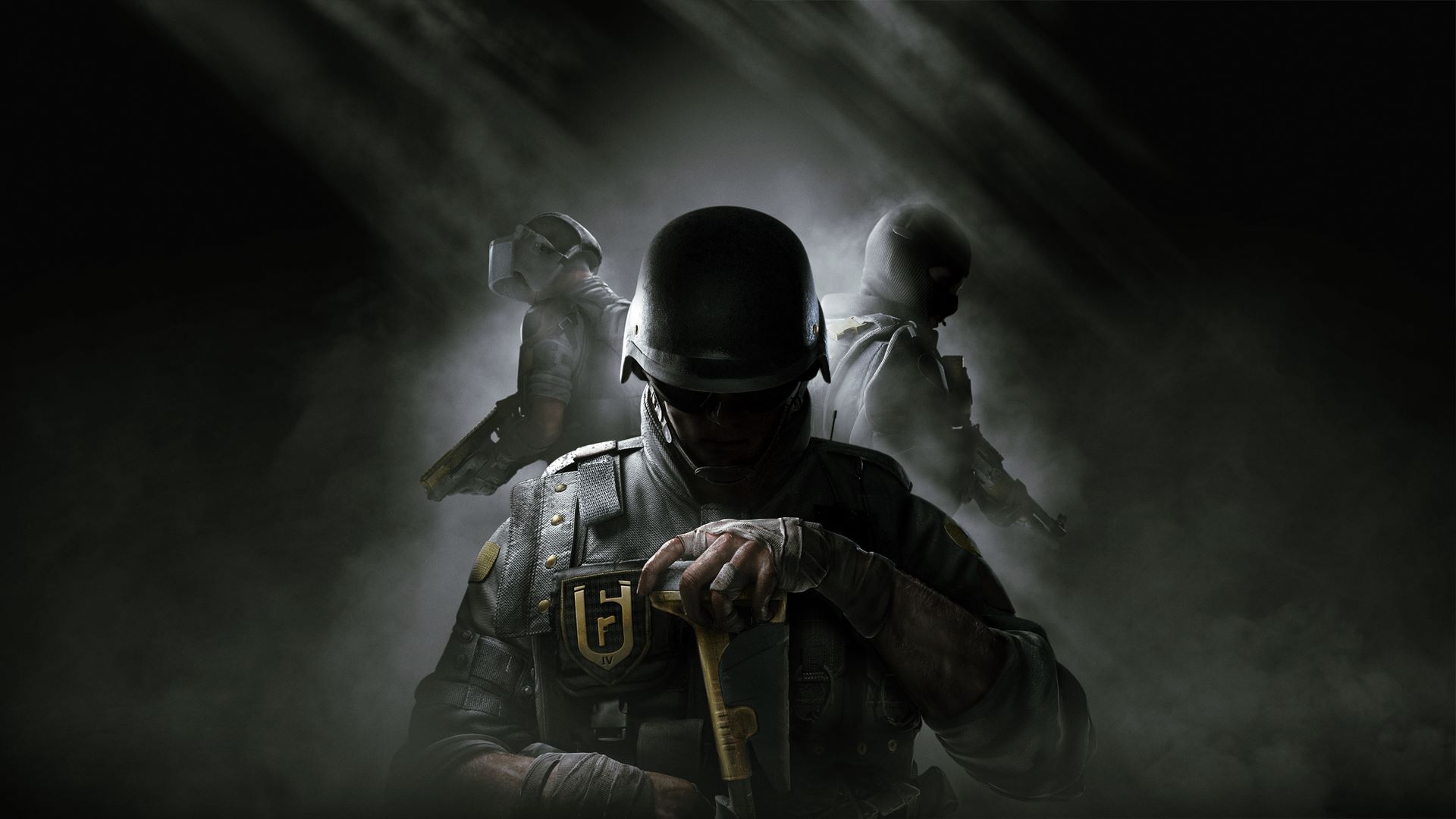 The Thinking Man's Game
Whereas popular multiplayer outings like Call of Duty and Fortnite are based upon bombastic shoot-outs and all-out warfare, there is something a bit more restrained and refined about the Rainbow Six series.
Since day one, they have been about tactics and strategy; finding a way to complete your mission without having to resort to heavy fire. That's more fun, sure, but it's not always the most successful way.
Rainbow Six Siege takes that concept and runs with it, applying it to the multiplayer environment.
The attacking team has one objective: to 'take' an environment using stealth, strategy or by initiating an almighty shoot-up. The defending team, on the other hand, can set traps and position themselves for the best vantage point to repel their opposition.
Once players are eliminated, that's it. There aren't any respawns or extra lives here, and so numbers dwindle until only the finest are left.
The key is that when you watch the best players go at it, the action is almost unbearably tense; a sort of cat-and-mouse set-up wholly opposite to the thrill-a-minute we might expect with other eSports titles like CS:GO and the like.
It should be said that there is an impressive arsenal of weaponry and gadgets available, so if chaotic firefights are your bag then there's still plenty to keep you on the edge of your seat.
But there's a clinical precision to Rainbow Six Siege, which is entrancing gamers and driving the first-person shooter to the forefront of the eSports market.