Few would have predicted that LEGO would become one of the most successful and prolific producers of videogames, but so many iconic characters have burst on to PS4 as part of charming and thrilling adventures. Harry Potter, Lord of the Rings and Star Wars are just some of the hugely popular inspirations for LEGO video games, while Batman has become the star of an entire trilogy. Fed up with the classic hero taking all of the limelight, the next instalment in that world will see Batman's foes take center stage.
LEGO DC Super-Villains is slated to be released on PS4 on October 19, 2018. The plot is rumored to focus on the Injustice League with the Joker at the helm. This band of villains seek to take advantage of the Justice League's absence to cause havoc, with a superhero team from an alternate universe called in to take the place of DC's finest superheroes. Yet the Injustice League uncover ulterior motives within these new defenders and have to, presumably with some manner of reluctance, save the world. The player will take control of the rogues who form the Injustice League, with each character having their own unique skills in the manner now customary for Lego games.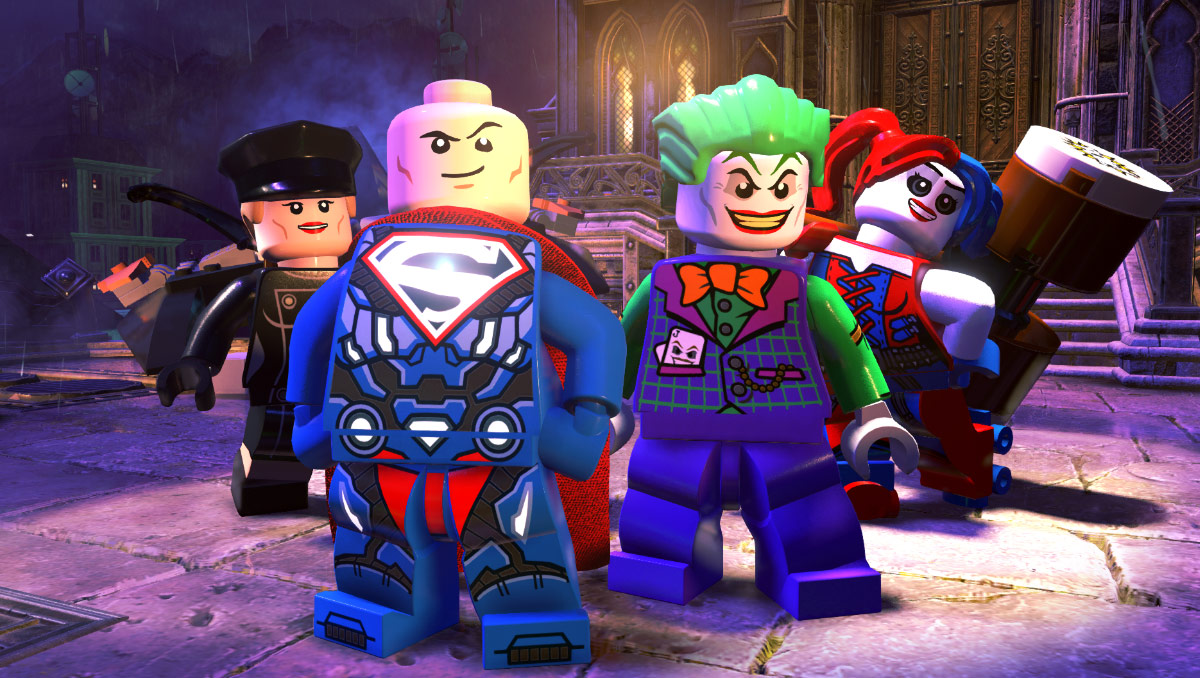 DC have enjoyed a period of resurgence of late, much needed in the battle for superhero supremacy with Marvel. Marvel's characters have of course inspired their own set of LEGO video games, although any franchise worth its salt gets converted into brick form sooner or later. DC have strung together a stronger series of movies after a rocky start to their Extended Universe, with Wonder Woman and Justice League striking a balance between light and dark, unlike their predecessors that veered too far into darkness.
Justice League could be crucial in ensuring that DC remains relevant and prominent in popular culture, with its collaboration between huge characters giving fans some unforgettable cinematic moments and giving hope that DC have found their feet. The movie has even inspired its own game, with the Justice League slot game at Betfair borrowing visuals and characters directly from the film and ideal for DC fans looking to play slot games with a free bonus no deposit. The movie having its own homage in slot form bodes well for the success of future DC films, while LEGO DC Super-Villains will further help to bring DC's set of characters to the same level of popularity as Marvel's.
Antiheroes are more popular than ever before, so being able to control some of DC's iconic villains will provide a refreshing twist on the LEGO formula. The LEGO Batman movie touched on this theme, with the Joker less a maniacally malicious criminal and more of a misunderstood individual with ultimately good intentions. Of course, having a Jack Nicholson-esque Joker in LEGO form would be difficult to pull off convincingly, so this take on DC's villains makes sense for LEGO movies and games. LEGO games are known for being relentlessly fun and silly, so don't expect the game to get too dark at any point even with villains as the focus. One thing is for certain: it'll be one hell of an adventure.